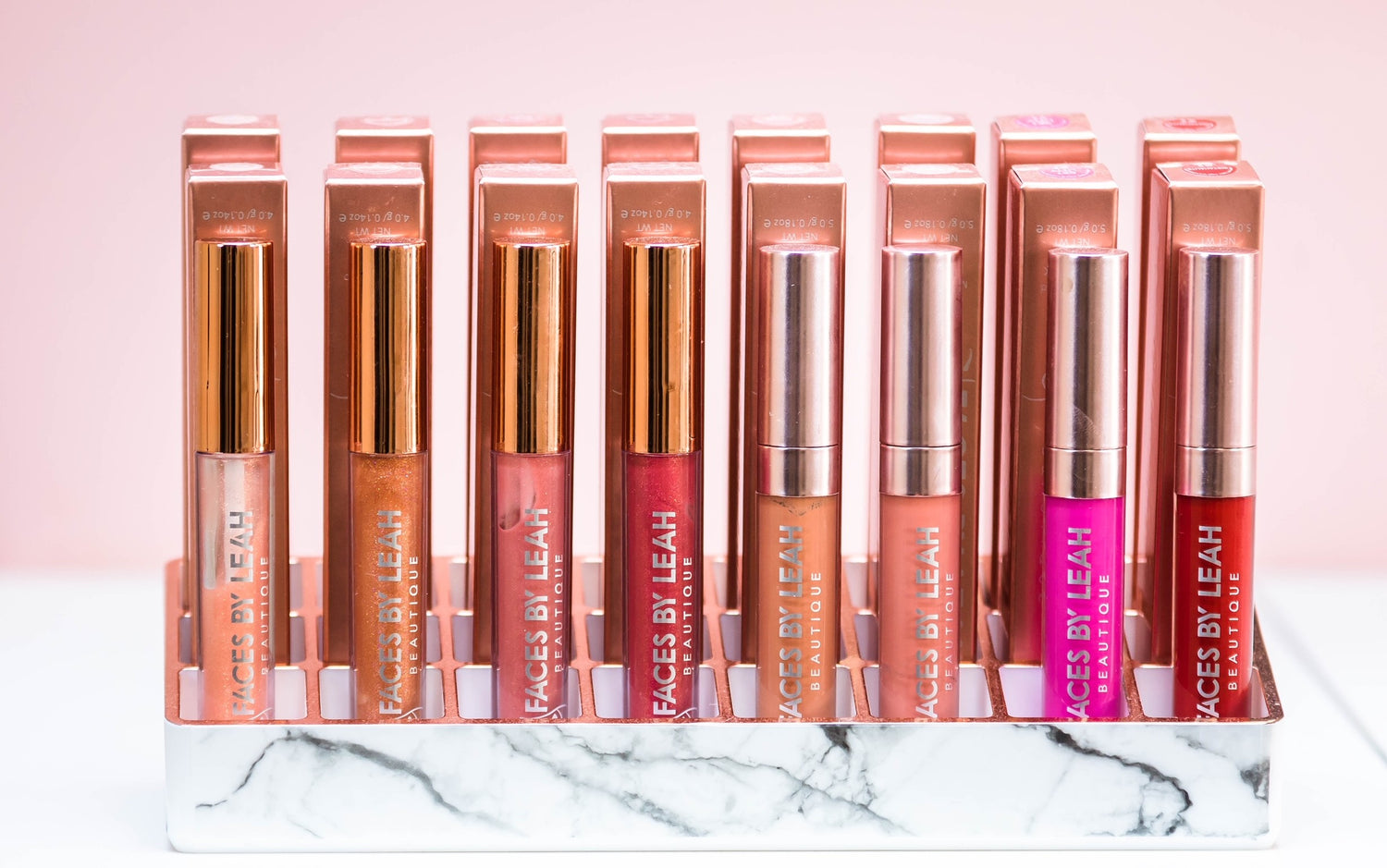 SHOP OUR BLACK FRIDAY SPECIALS
Our extensive collection of lipglosses and lipsticks will help you show off your perfect individual look.
Shop now
We are committed to inclusive beauty
We embrace all gender identities, ethnicities, skin types, and ages across our lipgloss and lipstick products and our makeup, brow and lip tinting services.
View Portfolio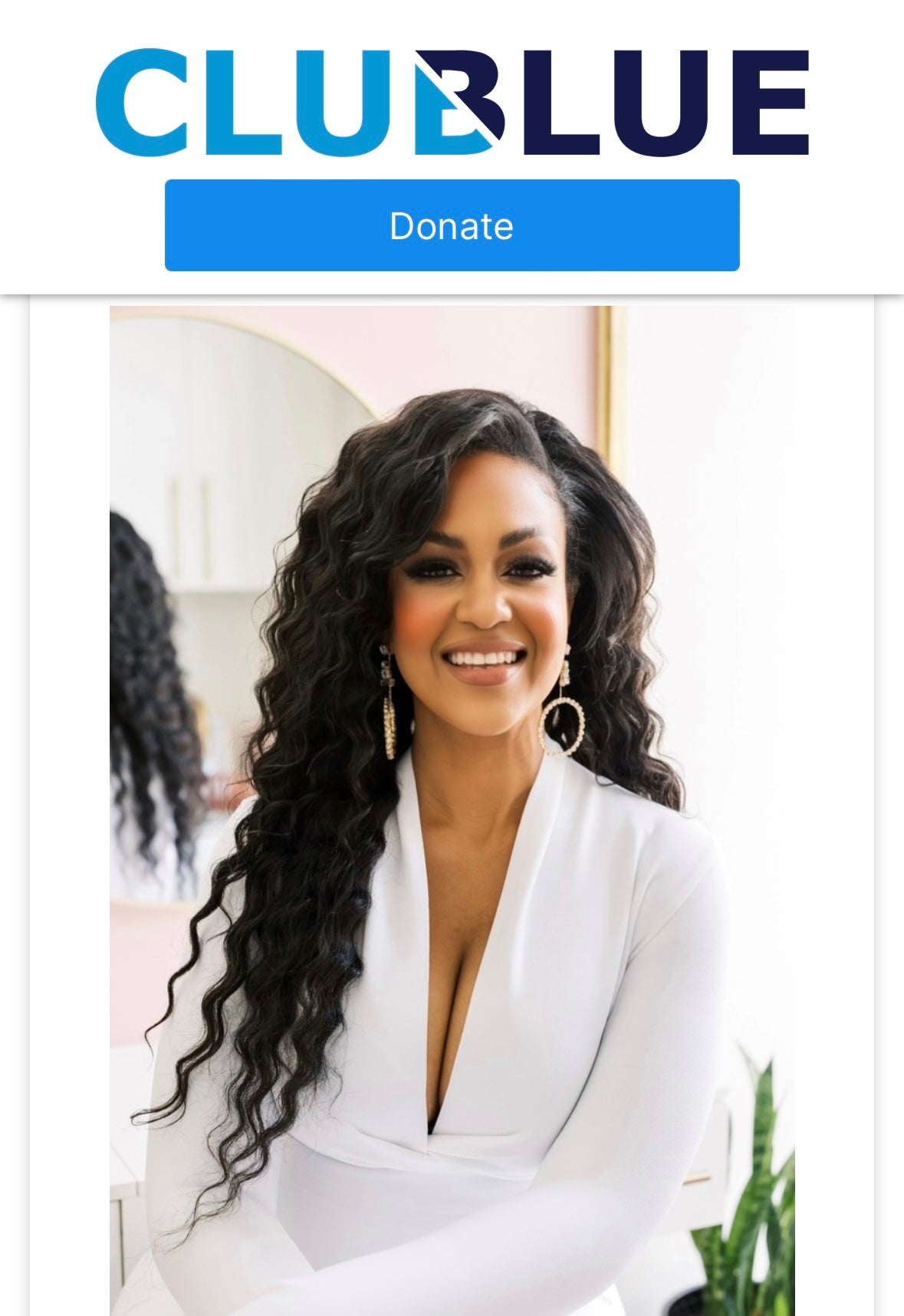 Support the Boys and Girls Club of Metro Louisiana
Please help me meet my $3,500 fundraising goal to support the Boys and Girls Club by donating funds using the button below. This year, I was honored to be selected as a 2024 Ambassador for Club Blue Baton Rouge. Club Blue is a social and philanthropic network of young professionals who support the Boys and Girls Club. Club Blue Ambassadors provide volunteer opportunities and raise awareness for the cause.
Donate Now